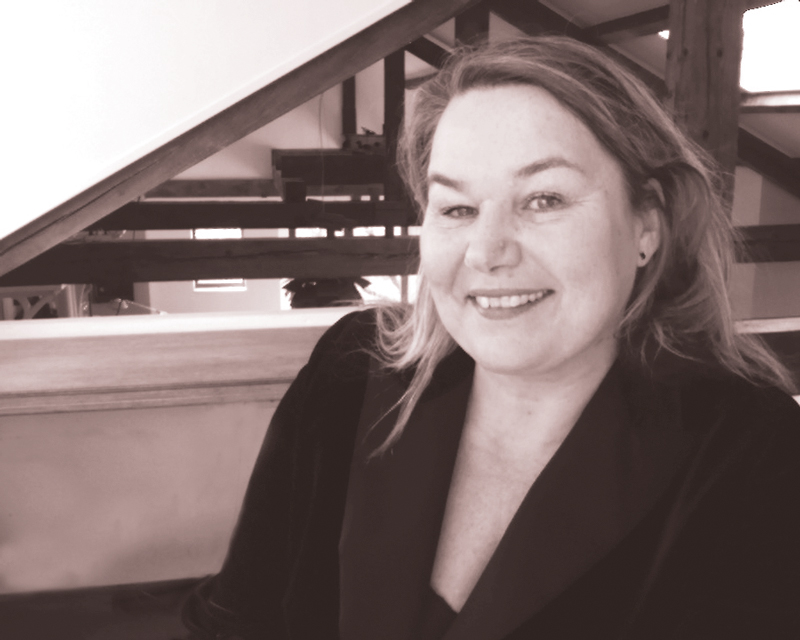 I am an experienced, independent spatial designer, working on public narrative environments. I am best known for exhibition designs, scenography, corporate interiors and interiors for healthcare.
My focus is on users and audience, and I prefer storytelling as the bigger picture. I aim for mesmerising spaces and intriguing details to bring the content to the public.
 I proactively search for a fruitful relationship with my client's team. It is important to me that the identity of the client is the core value of my work.
All stages of my projects are creative, communal processes, from the first contact and research to delivery and follow-up. I provide the client's team with bespoke frameworks to guide decision-making, to help prioritise in time and money, to bridge possible gaps in projectteams, and I will help to maintain mutual goals and high standards. After all, communication is key.
I have coached, taught and graded at several art institutes. Currently I am a teacher at the Master Interior Architecture at the University of the Arts in Utrecht.
I can adapt to several roles – from concept developer, to designer and creative director, to quality-driven consultant, to practical project manager. I enjoy working within creative teams, thereby often inviting other designers and artists to work with me on my projects. I believe in no-nonsense, straightforward professionals on all levels.
Being the proud co-founder and director of design firm OPERA-Amsterdam, I worked together with Frans Bevers and a broad team for over 25 years on prestigious national and international projects. In 2012 I decided to take a next step in life and created my one-woman band, thereby leaving the OPERA successfully in the hands of the current owners .
This website shows my work from 2013 on.